Get More Data.
Developed in-house specifically for the requirements of performance mountain bikes our data acquisition system is compact and flexible for development and race usage.
Capability includes logging at up to 10kHz for precise monitoring of suspension shaft speeds without dropping samples and missing information.
Each device is configured to the end users desired sensors and intended use. Sensors can include linear displacement, accelerometers, gyros, IMUs, air and brake pressure, strain gauges, and anything else that can output an analog signal or interface via I2C.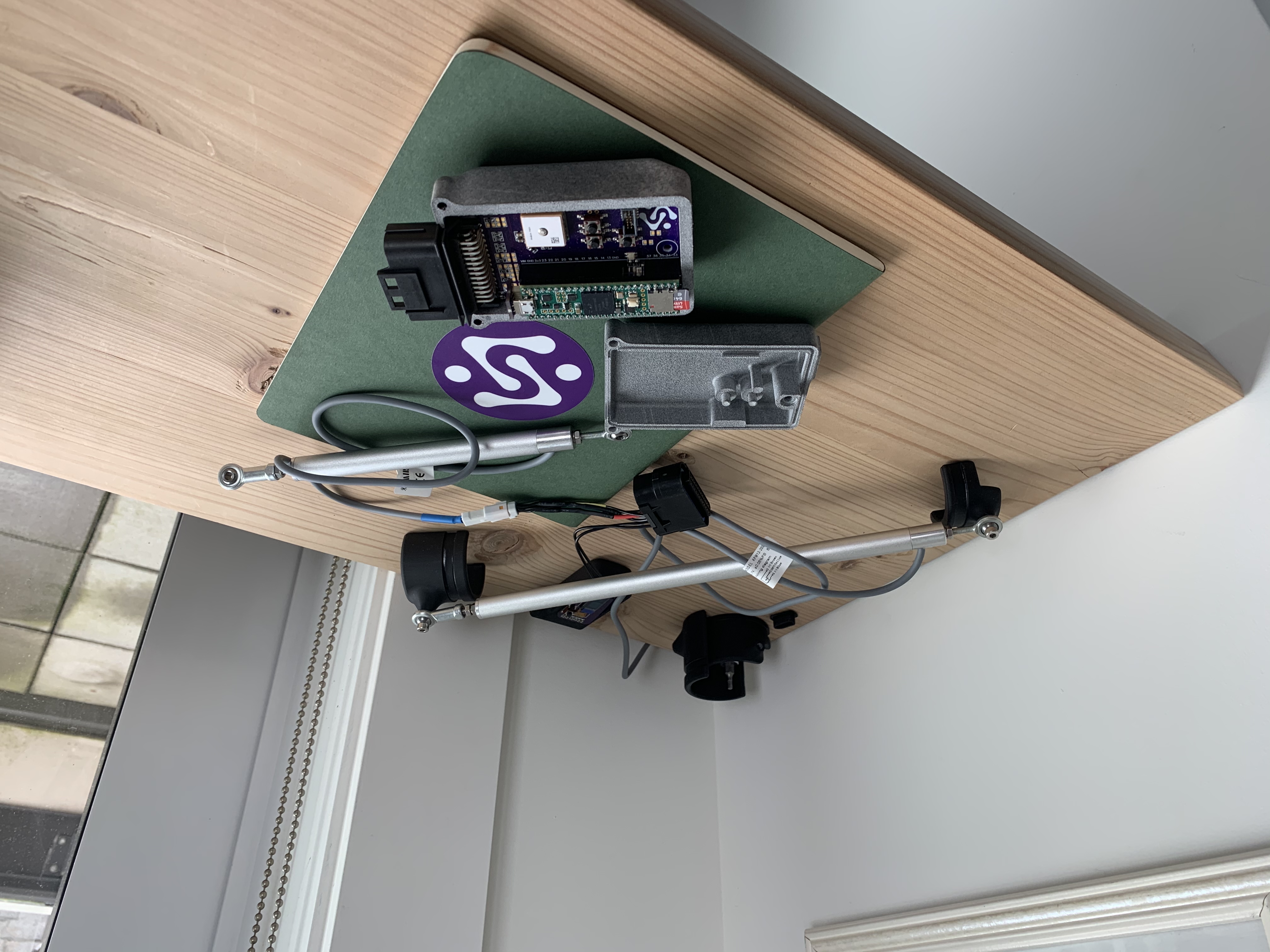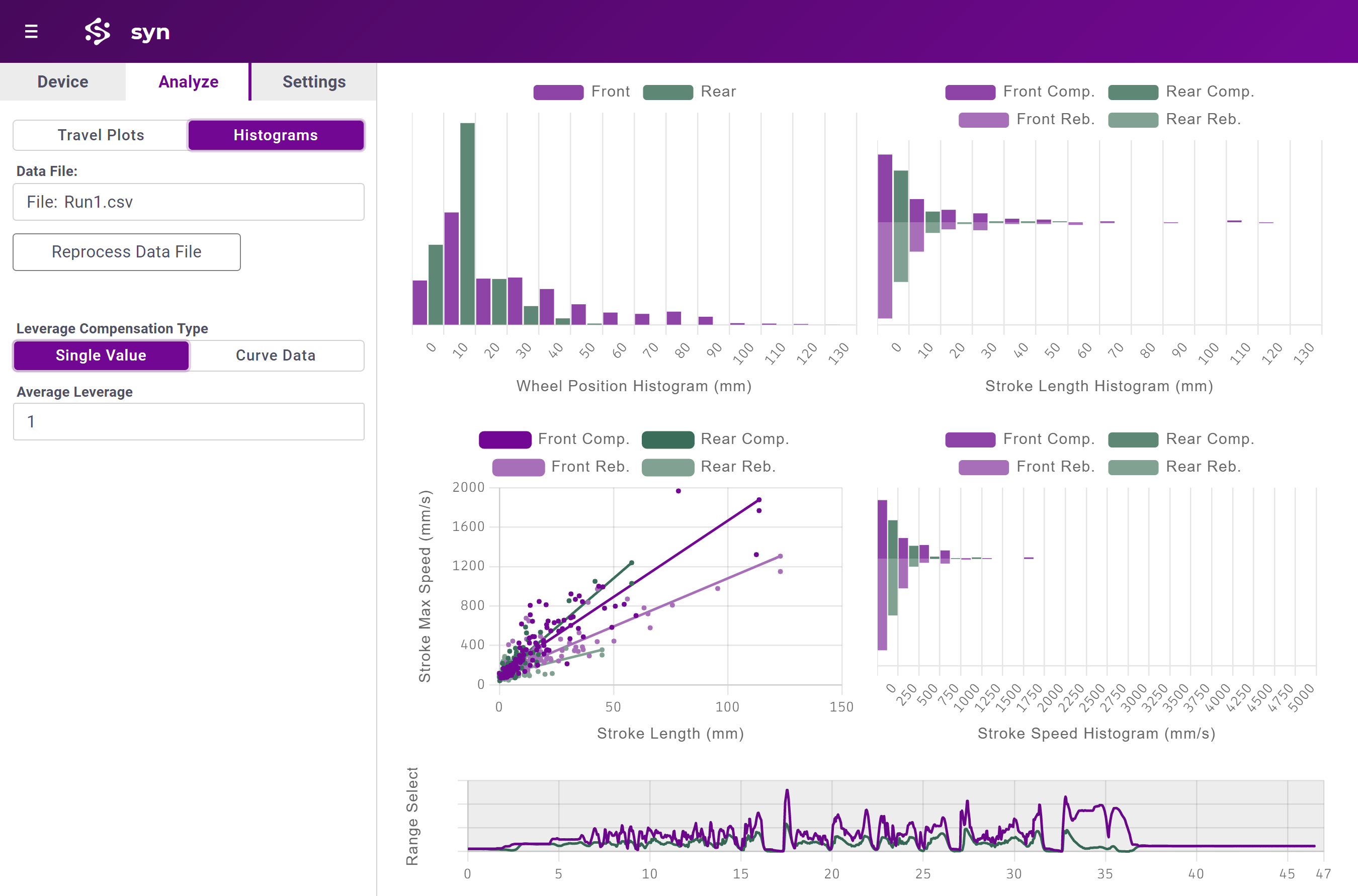 Analyze Faster.
Tools to view and process your data quickly. Configure custom views to compare the metrics that matter most for your intended use. Custom data processing available on request.