A better way to make bikes.
Combine linkages, geometry, and springs setup to see exactly what the rider feels. Get the whole picture in seconds, from anywhere.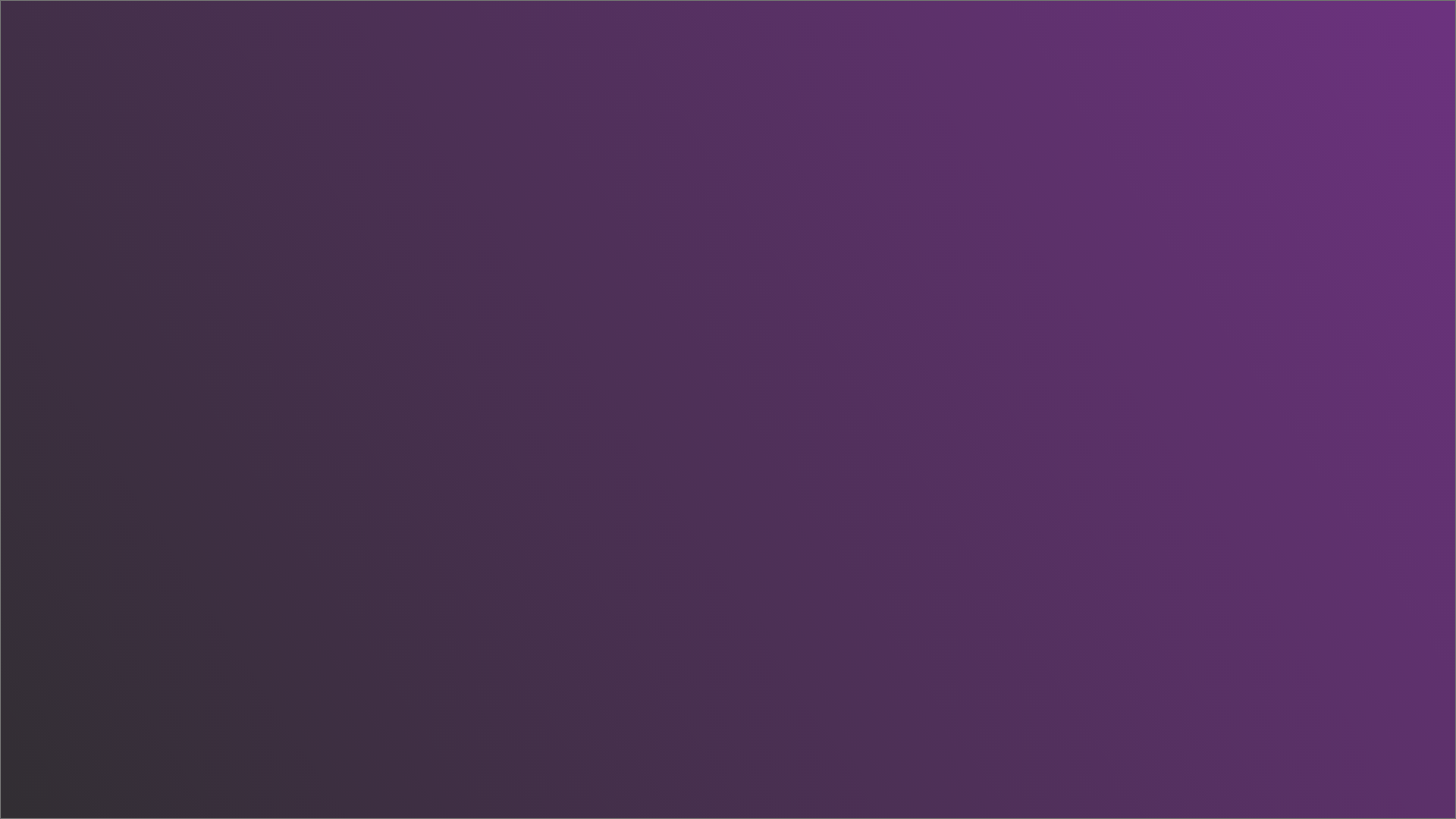 Geometry Layout
Quickly layout and compare bike geometries. Instant updates as linked values change and new measures for assessing complete bike fit.
Linkage Synthesis
Create complex linkages with a simple connection based interface. Ditch the graphical approximations with a precise force-based solving engine.
Spring Setup
Stop looking at just leverage. Load springs, configure your setup, and use defined metrics to evaluate real world performance.
Advanced Tools for Modern Bikes.
Get better results with powerful cloud based tools. Search and load bikes instantly, adjust parameters and compare between designs using results that account for more than just vertical leverage.
Check the Tech
Better Metrics.
Leverage isn't enough. Shock pressures, linkage progression, and volume spacer configurations all impact what the rider feels. Look at the end results directly using wheel forces, wheel rates, and energy absorption. Review how different springs will work with your linkage configuration before making any parts.
Automate It.
Stop searching and get the best solution by running powerful global optimization studies. Simply draw the target curves you want, enter the limits on your point positions and press play. Leverage high power cloud computing clusters to get results up to 20x faster and without slowing down your local machine.
Solutions are non-deterministic with each study able to return multiple different options. This allows you to get several potential solutions to your targets while saving time avoiding trial and error.
Compare in seconds, anywhere.
Load up to 20 different bike configurations to look at different linkages, geometries, frame sizes, versions, spring setups and rider properties.
Reference the default template database, private projects, and centralized team data storage from anywhere with a secure, cloud based solution.
Keep Organized.
syn gives you the tools to label, version, and search large filesets quickly. View all your files through the management dashboard.
Public, private, and team databases allow you to easily access templates, keep conceptual work outside the production workflow, and provide master copies to everyone in the team database.
Public Database
Everyone can load and view built in templates for any bike configuration along with a library of common air springs. Get started quickly with any suspension layout.
Private Database
Create and save an unlimited number of bikes and springs to your private account storage. Keep organized with hyper fast searching and item versioning. Load and compare with bikes from other databases.
Team Database
Central storage for your team. Allow members to load, view, and edit your teams data from anywhere. Control access with user-level permissions and the team management dashboard.
Securely.
syn is committed to keeping your data secure. All user data is encrypted while in transit and at rest using ISO and SOC certified Google Cloud Services. User databases are secured using class-leading AES 256 bit encryption.
Not happy online? Work with local files easily using our Windows desktop app. Use the same easy interface with native file system integration.